quiz.php
quiz_picture.php
manual.php
tutorial.php
- Livret du Citoyen Quiz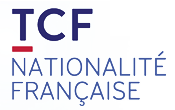 ---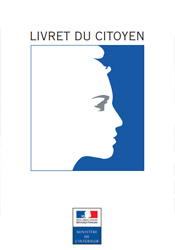 Test your knowledge of France with a multiple-choice quiz on the « Livret du Citoyen » (Citizen's Booklet) - provided as preparation for the interview component of the French citizenship application.

You may choose the "Full Quiz" or "Practice Quiz" mode (selectable from in-quiz options menu).

Take a picture quiz to help you familiarise yourself with various facts from the Livret du Citoyen.
---
---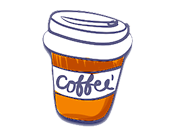 To keep our energy levels up whilst we're developing free apps, why not buy us a coffee?
Copyright © 2018 - 2022 excepting image and video content which is in the public domain.